Down road version
This album features the best HEAVENESE songs, as of November 2022, with some in Japanese and some in English.
HEAVENESE is the only Japanese band produced by the late eight-time Grammy Award-winning gospel legend Andrae Crouch.
This album includes 18 songs such as "Silk Road'' from HEAVENESE' U.S. debut EP released on Stiletto Flats Music, a label founded by Sheila E., songs from the Samurai Bridge EP distributed by Avexy, the new fan favorites "The Righteousness of the Samurai" and "In the Falling Moon Night" and "Song of Reiwa", the closing song for the weekly online show HEAVENESE Style that started in April 2020.

Outstanding guests musicians include Andrae Crouch, Kenneth Crouch, one of R&B's greatest producers and Andrae's nephew, Kirk Whalum, a Grammy winner in the smooth jazz world, Linda McCreary, who knows Andrae Crouch's choir sound is one of the most respected singers in Black music, and world famous percussionist, Sheila E.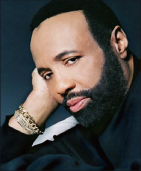 Andrae Crouch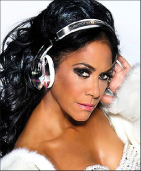 Sheila E.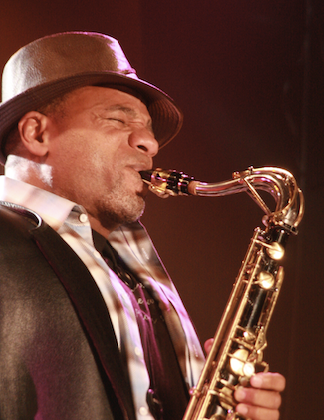 Kirk Whalum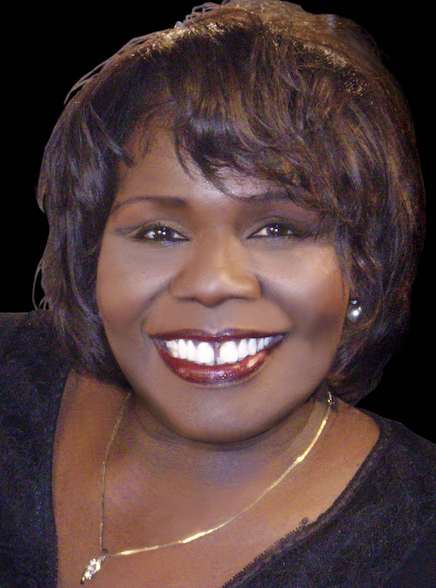 Linda McCreary
---